Witchblade 1
Great weapons choose their wielder
Check out Michael Turner early in his career. I noticed a bit of rigidness in the action scenes but this is more than made up by the truly beautiful female face shots - the only other artist I know who does it better is Jim Lee.
I remember being so disappointed by Yancy Butler's portrayal of Witchblade on tv because Yancy was going around wearing a jacket. I keep thinking back on Pezzini's character in the comics being always half naked and extremely sexy.
In this first issue, it is revealed the the Witchblade chooses its wearer. An aspect of the weapon that it shares with such legendary objects as Excalibur, who refused to be drawn from the stone by any other than Arthur or Mjolnir, Marvel's Mjolnir, who can only be lifted by the Thor or any other worthy.
Pick this up and see the beginning of one of he more enduring Image legends, the others being Spawn and the Savage Dragon.
Posted by Pete Albano - January 24, 2012
Did you like this post?
---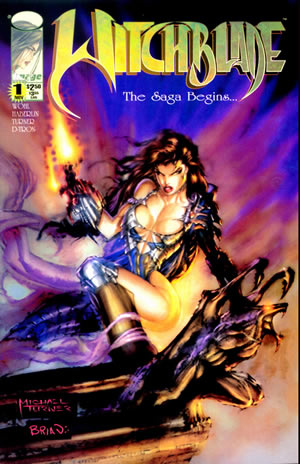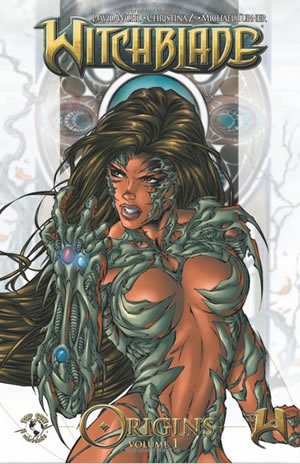 Amazon Prices
Witchblade Origins Volume 1: Genesis (v. 1)

My Comic Shop Prices
---