Chopsuey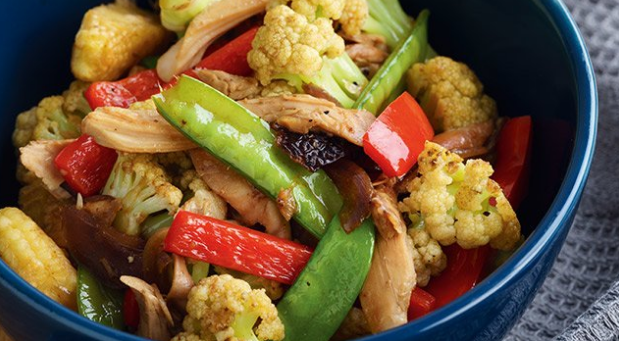 Ingredients
2 pieces chicken breast, deboned and cut into strips
1 teaspoon salt
1 teaspoon corn starch
1 teaspoon soy sauce
1 eggwhite
1/4 cup oil
2 cloves garlic, crushed
1 onion, chopped
1 cup sitsaro, stringed
1 carrot, sliced
2 celery, sliced
1 1/2 cup cabbage, shredded
1 cup water
2 tablespoons cornstarch
1 teaspoon chicken bouillon
1/2 teaspoon sugar
1 teaspoon soy sauce
Cooking Instructions
Combine chicken, salt, constarch, soy sauce, and eggwhite in a bowl.
Saute garlic and onions.
Add the chicken mix to the suate.
Add vegetables and stir fry.
Put cornstarch in the remaining water and add to the pan.
Add the buillon, sugar and soy sauce.
Bring to a boil and simmer until vegetables are cooked.