CrossGen
The original CrossGen Comics is no more but Mark Alessi and Gina Villa's company left a legacy of excellent art. Here are some choice panels.
This is from Scion No. 1. Pencils by Jim Cheung, inks by Don Hillsman II, and colors by Caesar Rodriguez.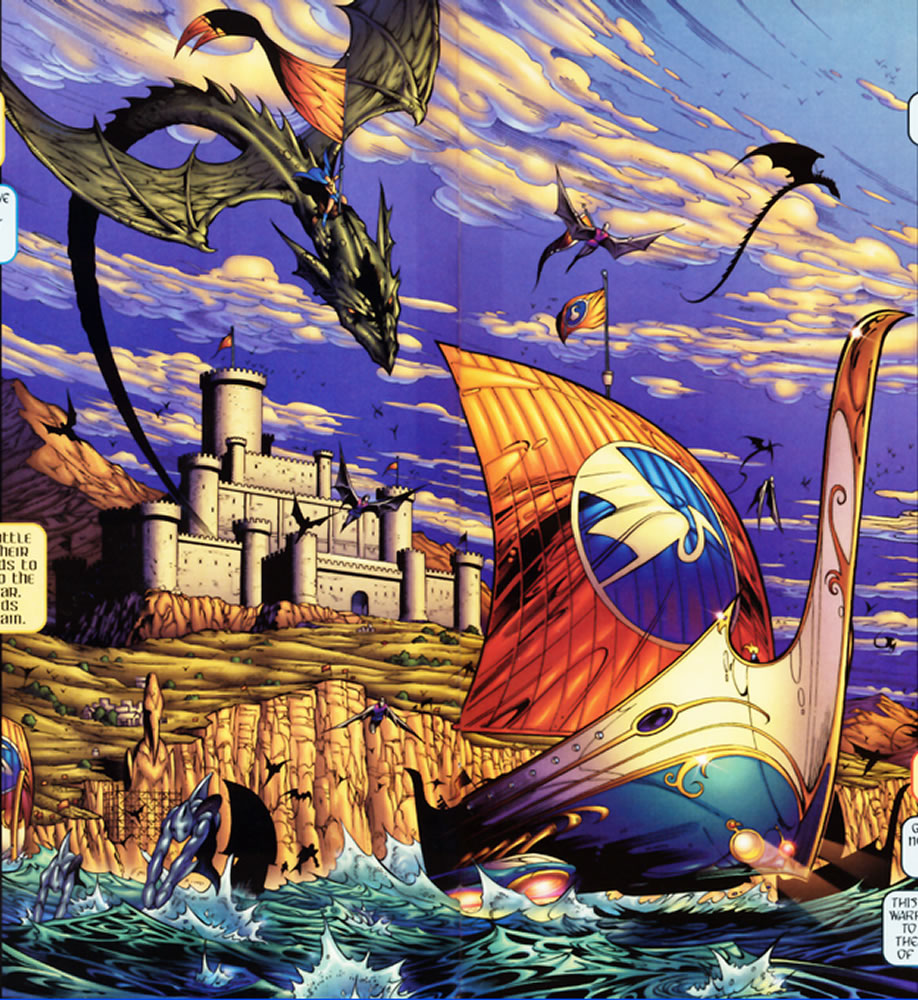 enlarge
From Mystic No. 27. Pencils by Fabrizio Florentino, inks by Matt Ryan, and colors by Andrew Crossley.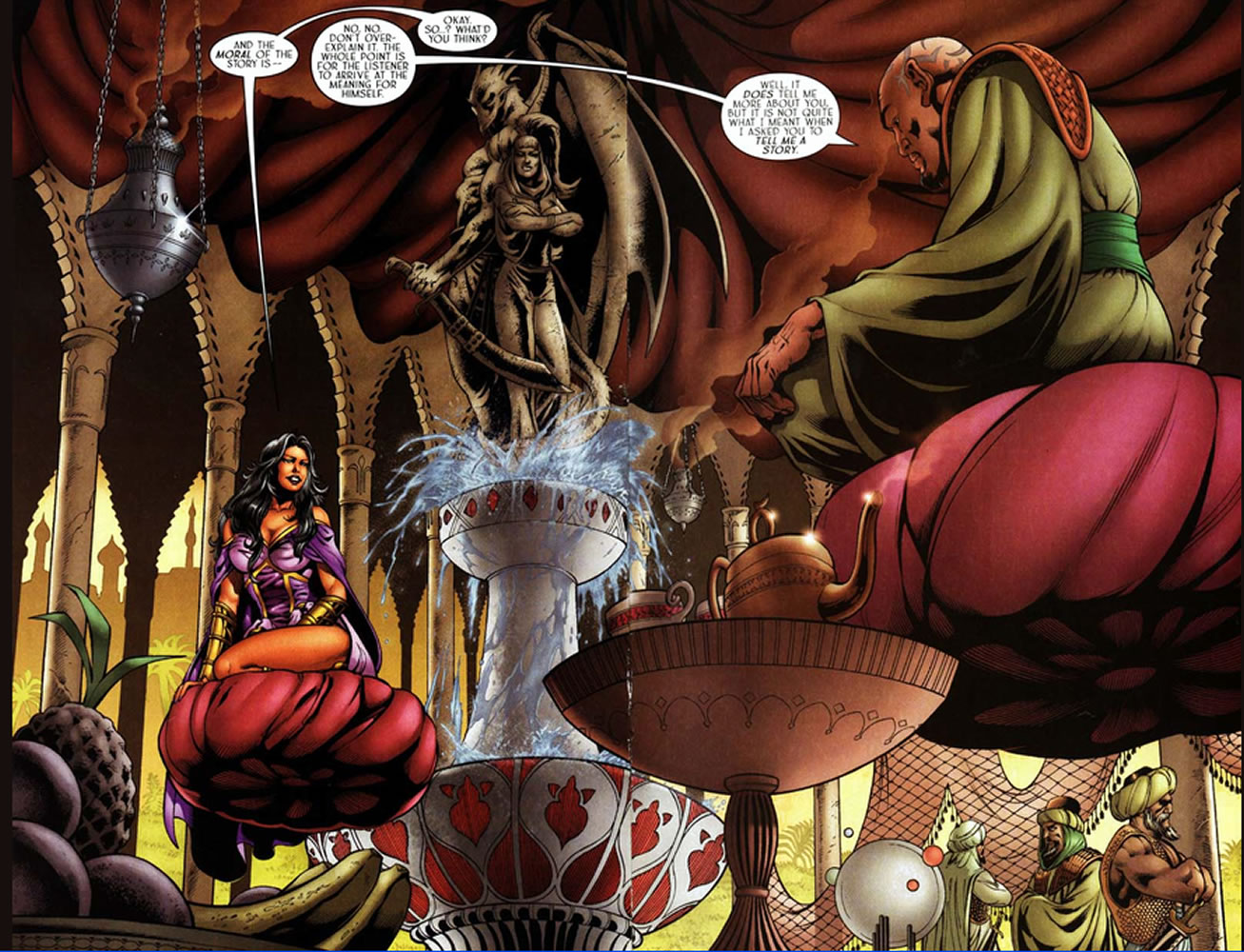 enlarge
This is from the credits page of the Chimera series. Art by Brandon Peterson.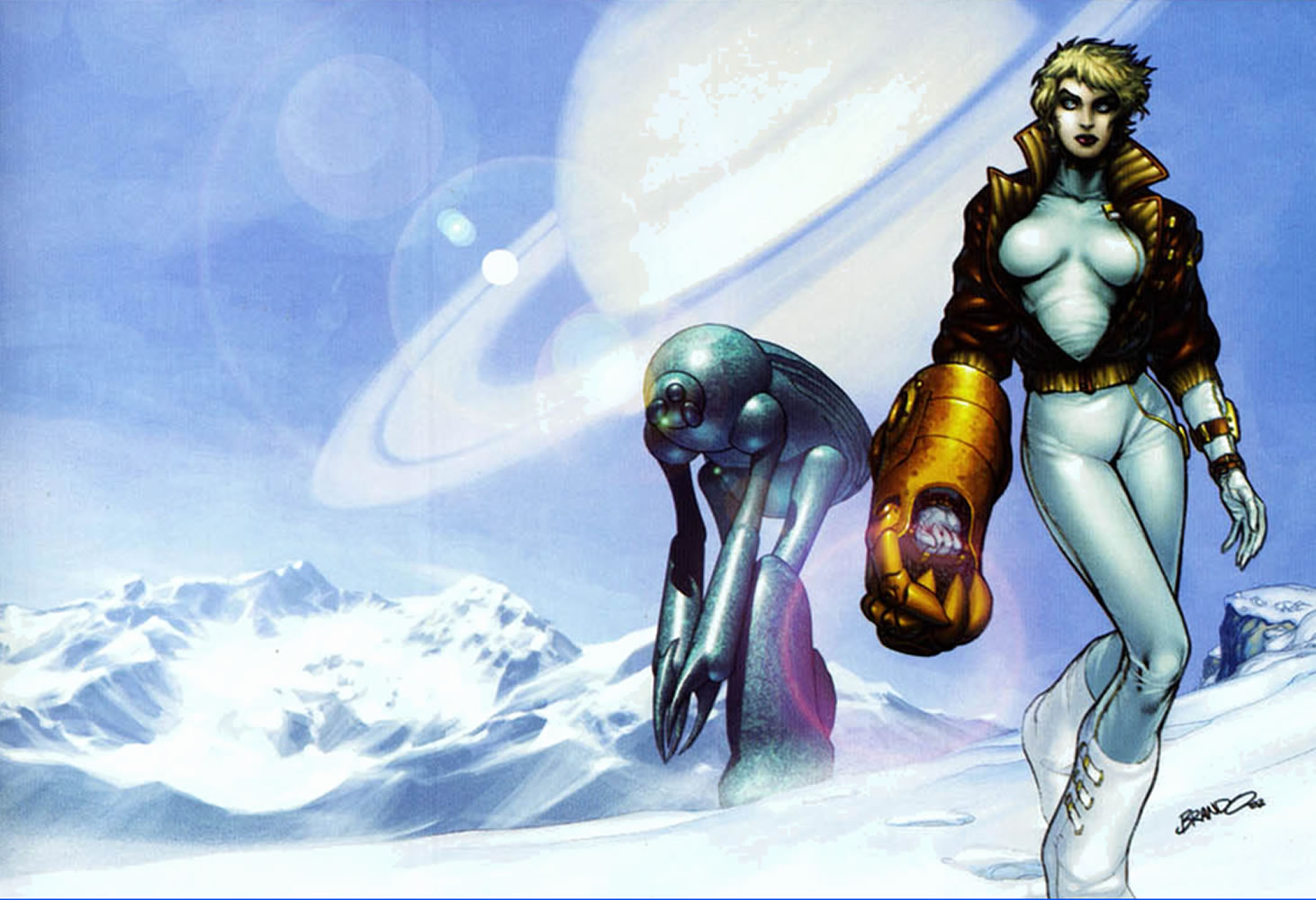 enlarge
From Crux No. 9. Pencils by Steve Epting, inks by Rick Magyar, and colors by Frank D'Armata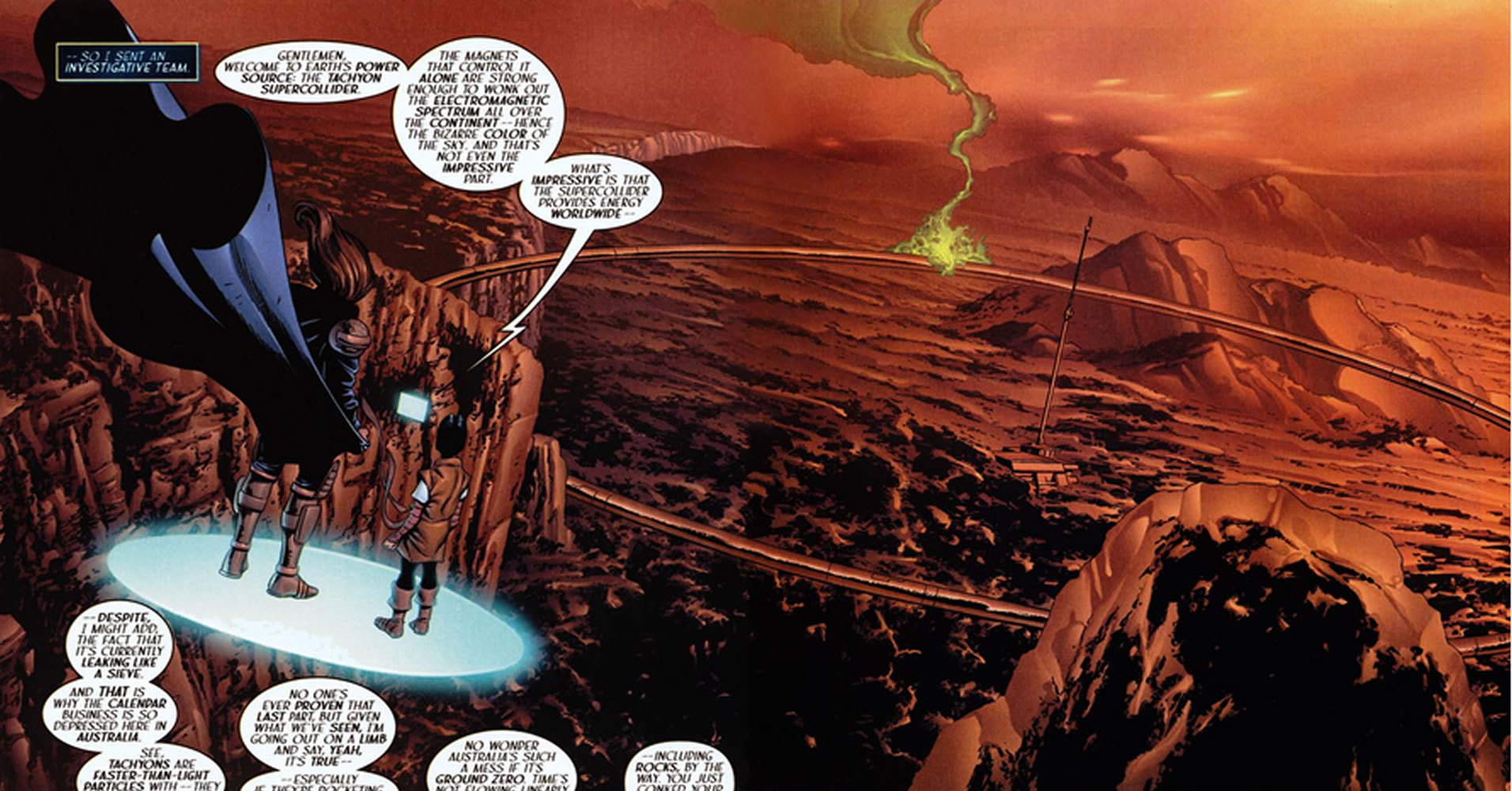 enlarge
This is from Crux No. 25, also by Epting and D'Armata but this time the inker is Roland Paris.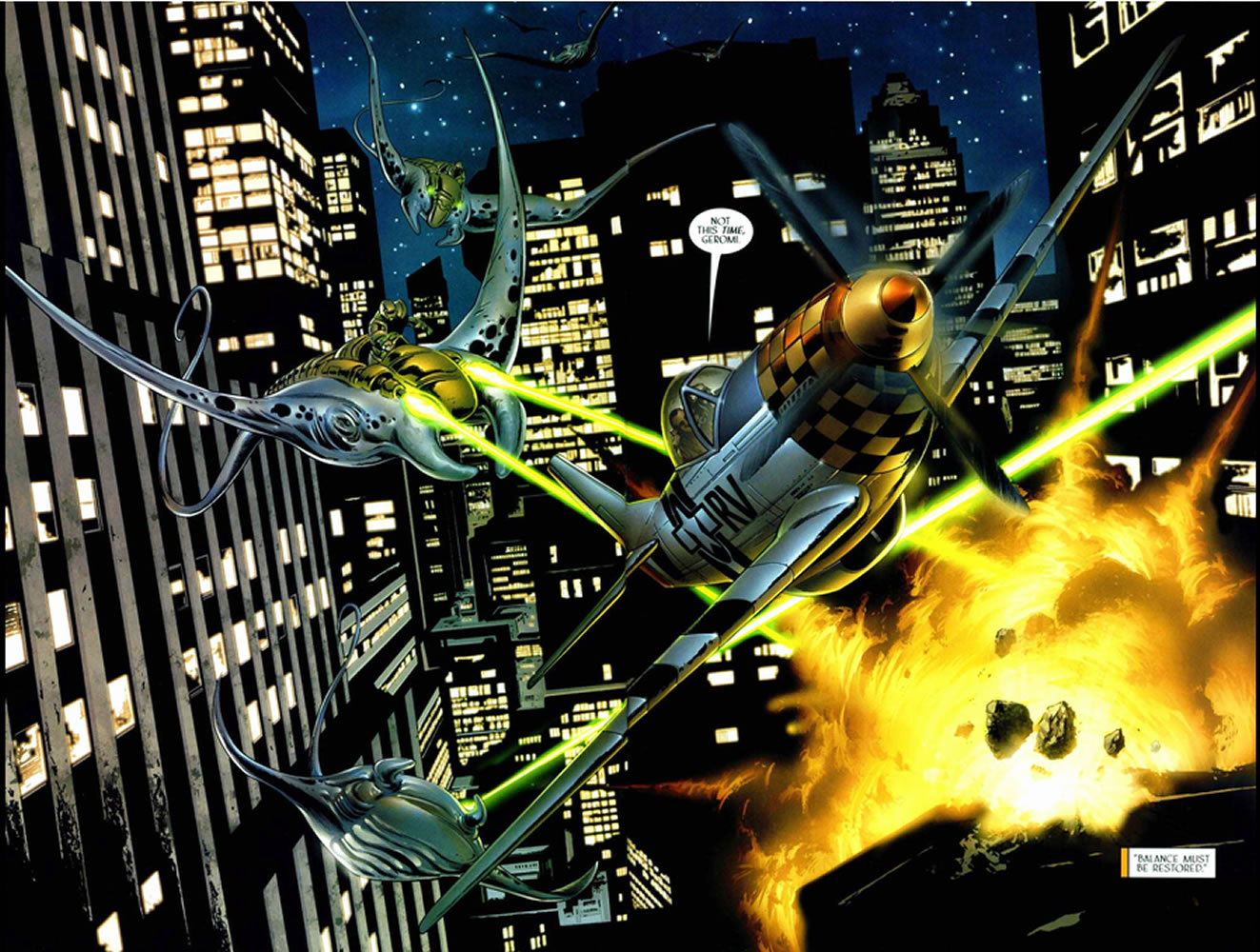 enlarge
This is from Lady Death A Medieval Tale No. 11. Pencils by Aaron Lopresti, inks by Pablo Marcos and Jennifer Cross, colors by Justin Thyme (Just in Time!?)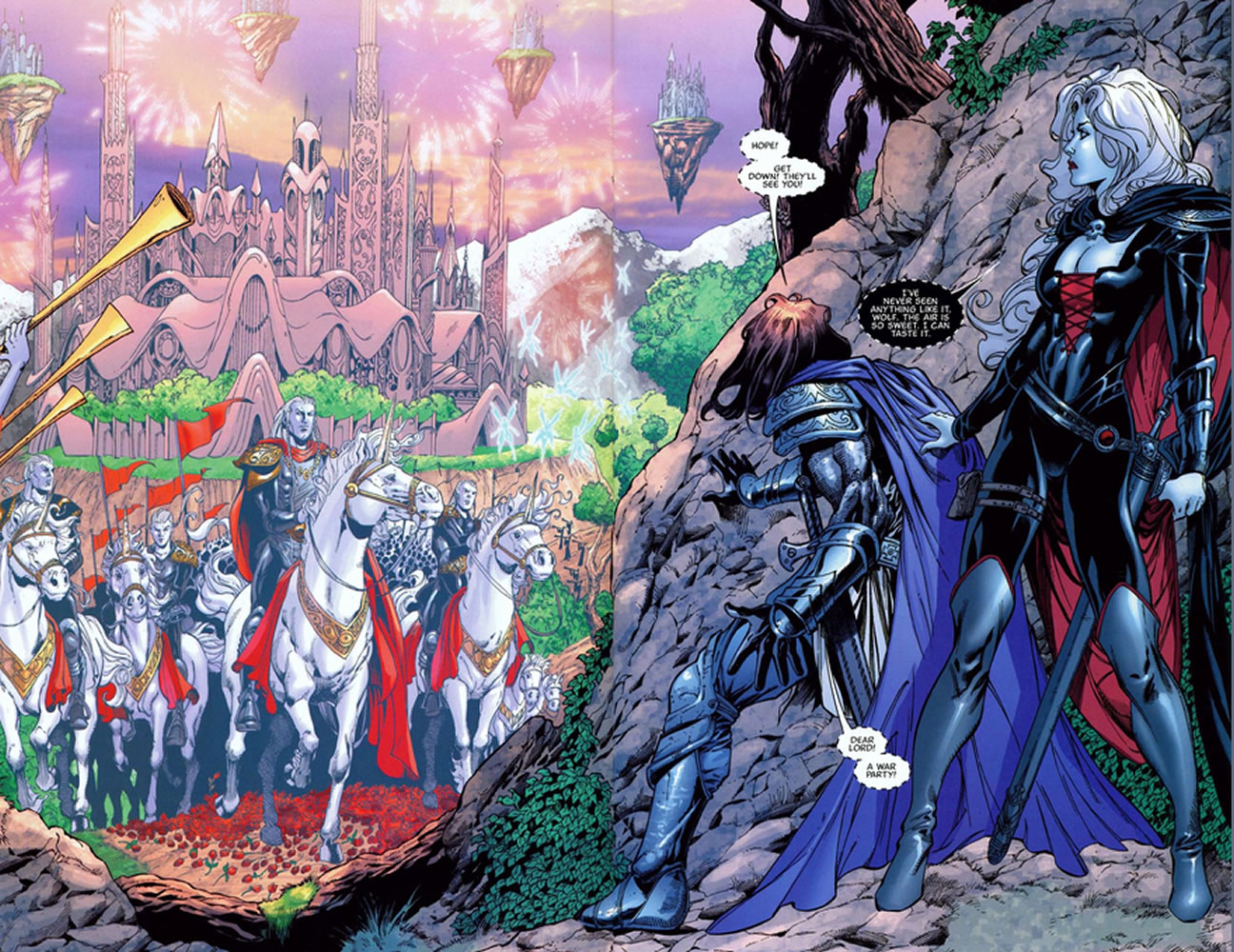 enlarge
This is from Masters of the Universe Icons of Evil : Mer-Man. Pencils and inks by EJ Su and colors by Tony Washington.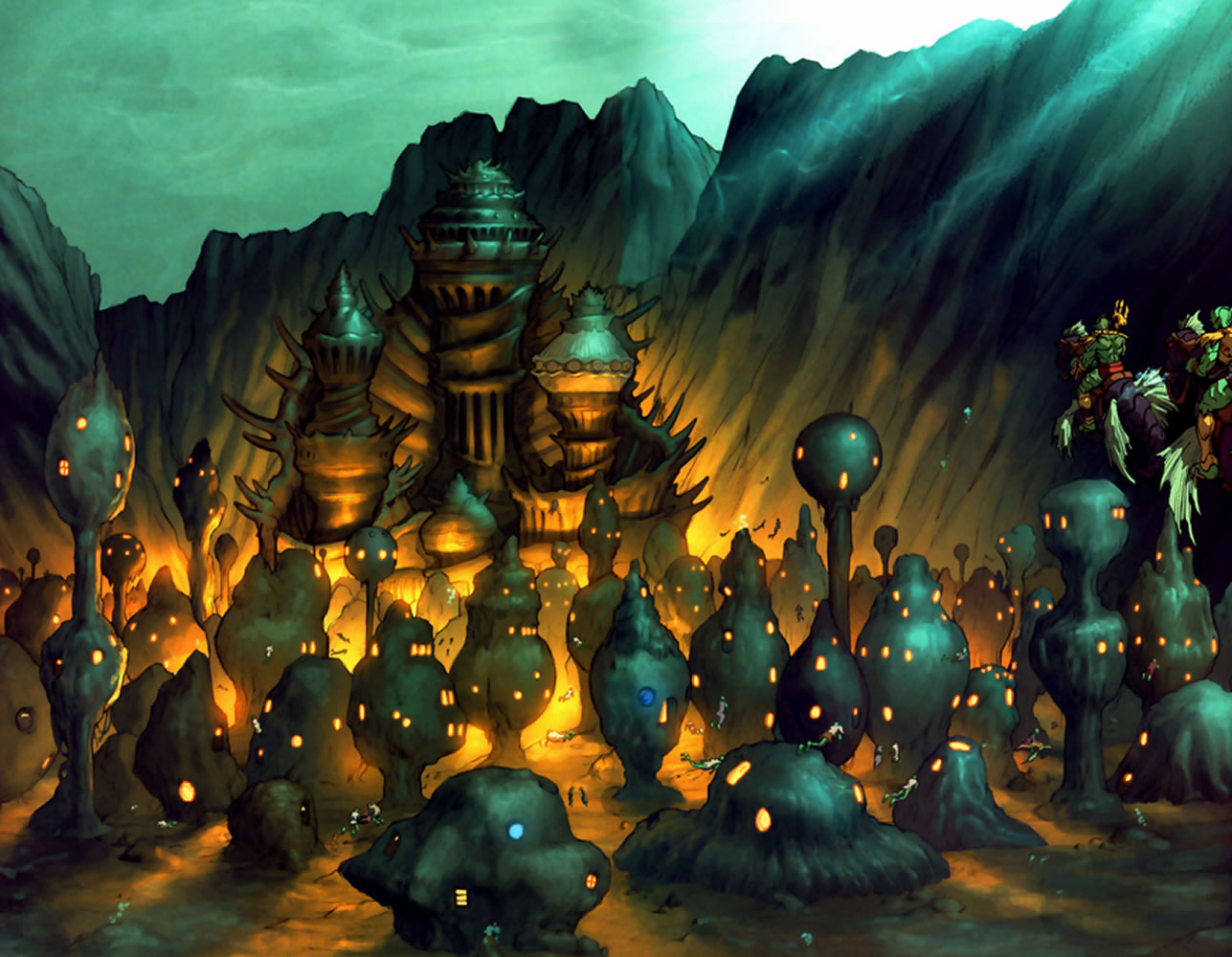 enlarge
From Meridian No. 10. The penciler is Steve McNiven, Jordi Ensign inks, and colors by Morry Hollowell.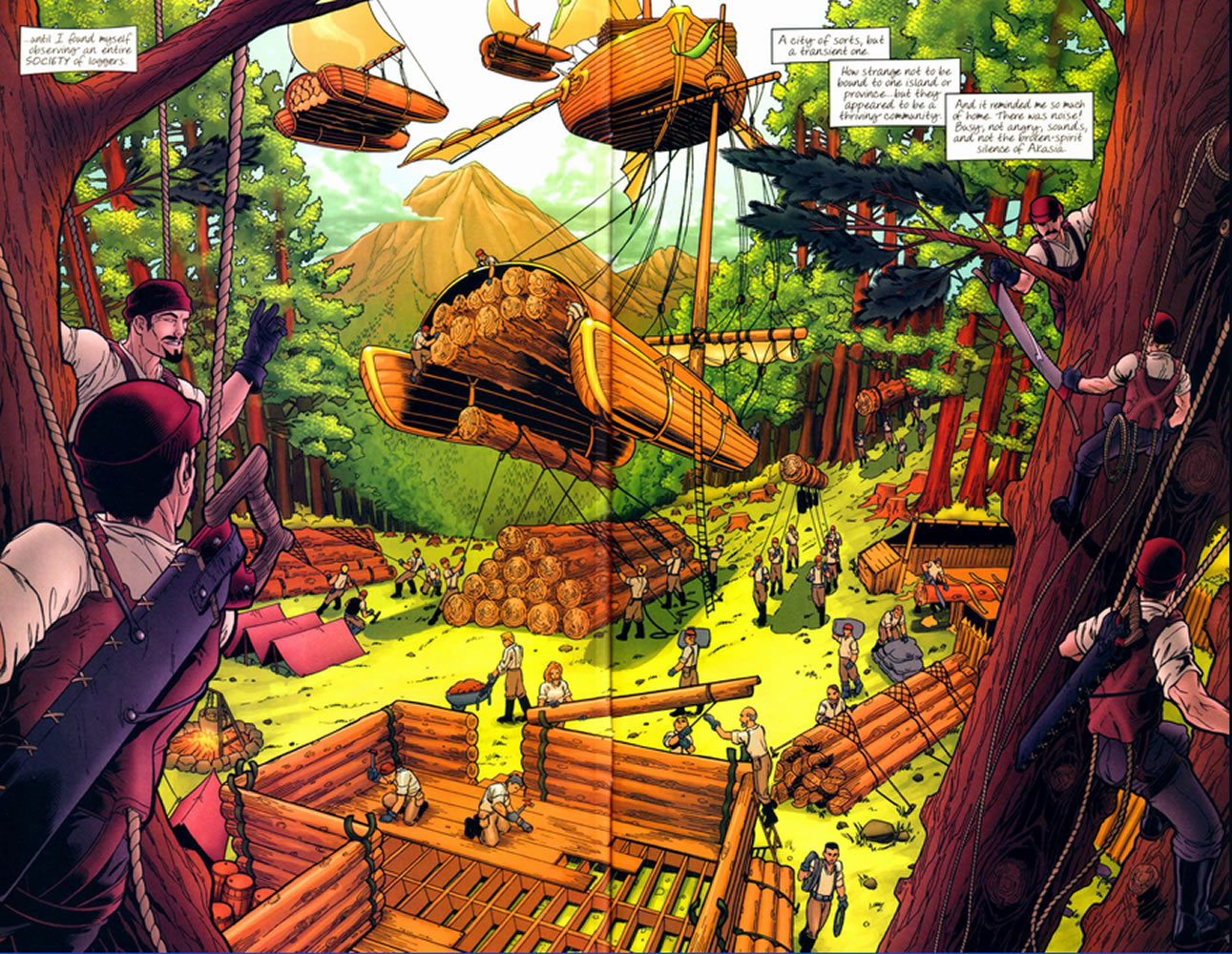 enlarge
From Ruse No. 18. Art is by Butch Guice, Mike Perkins and Laura Martin.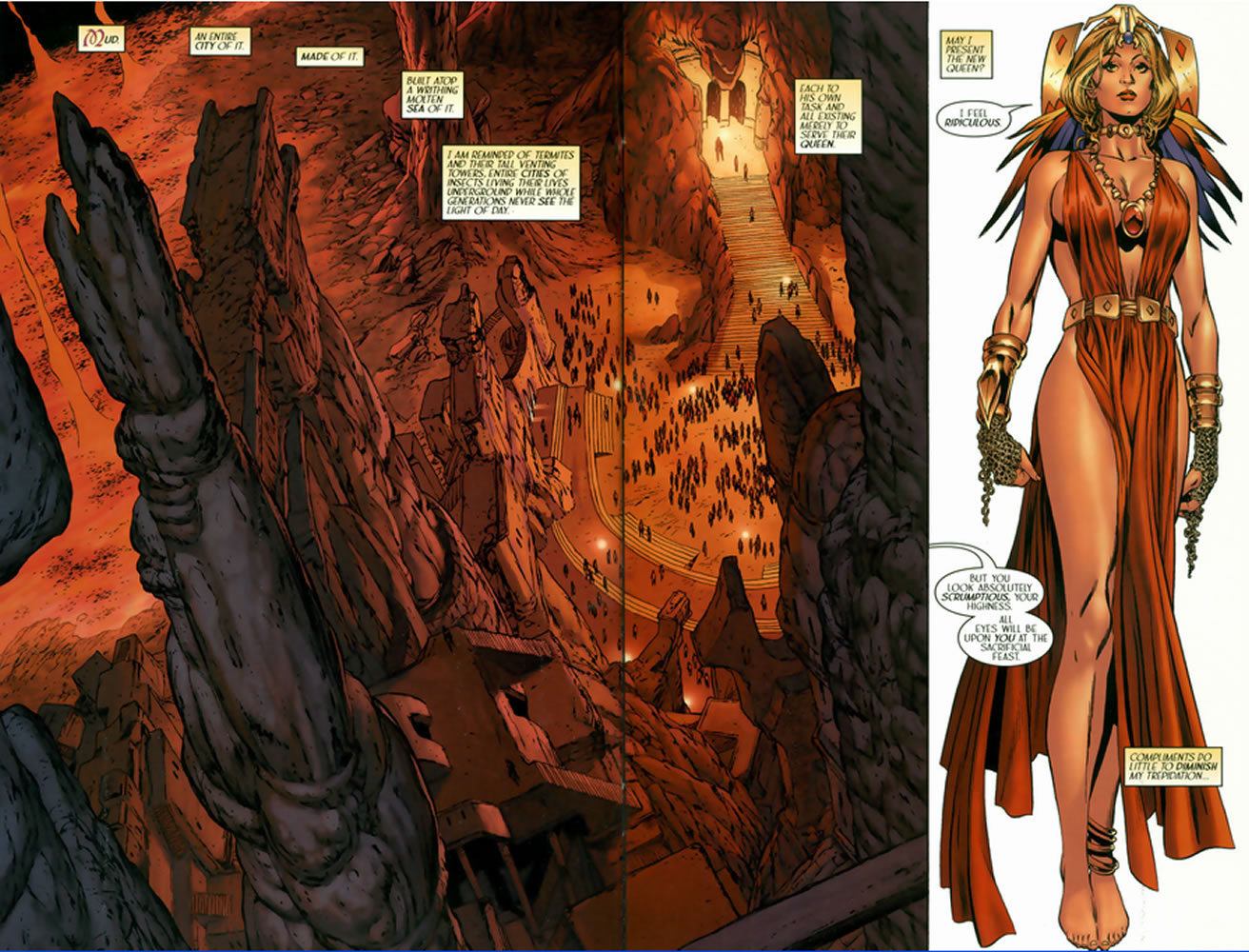 enlarge
This last piece is from Sigil No. 36. Dale Eaglesham is the penciller, Andrew Hennessy did the inks, and colors from Andrew Crossley.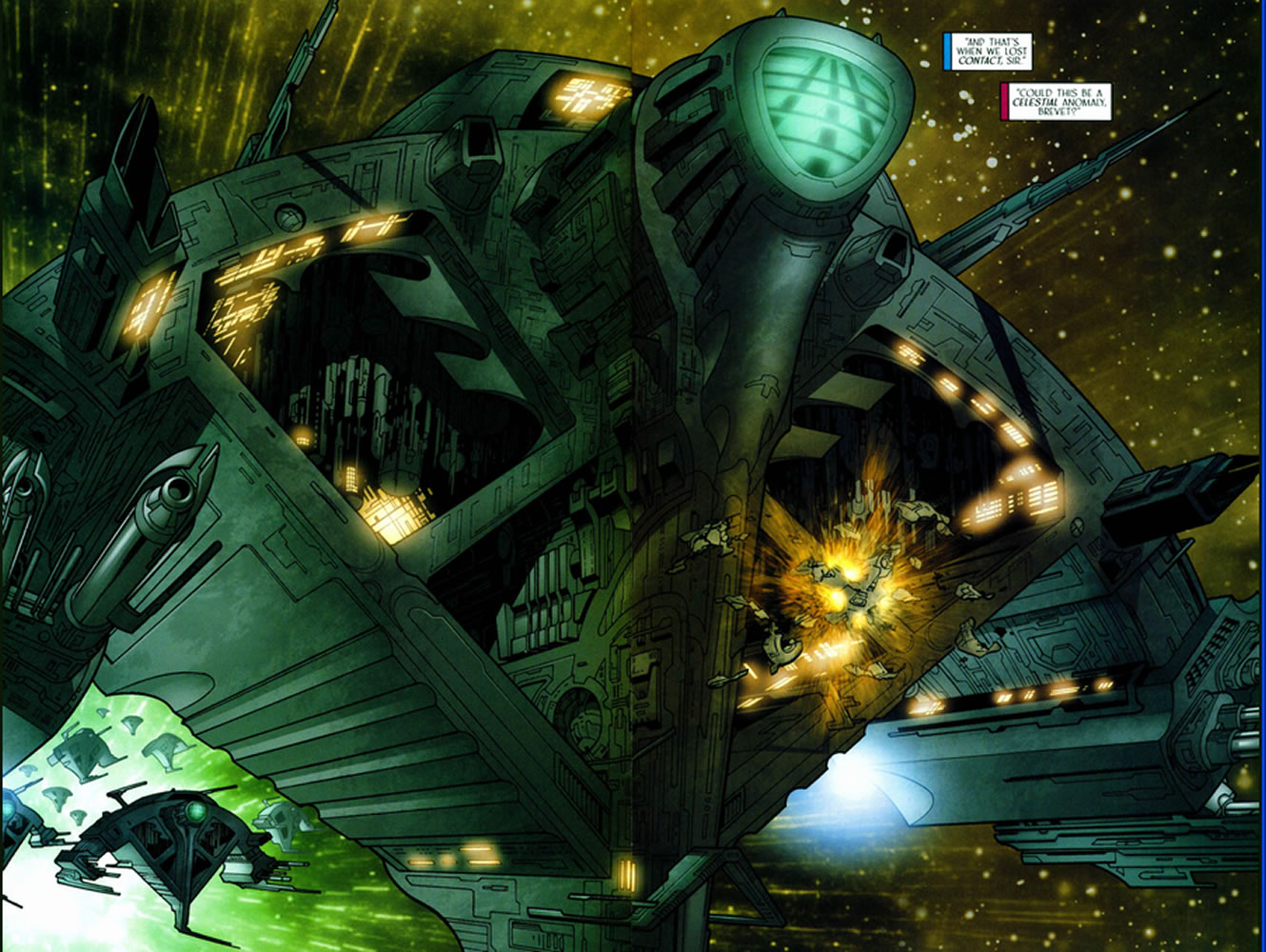 enlarge
Posted by Pete Albano - February 13, 2011 | Updated - August 21, 2011
Did you like this post?
---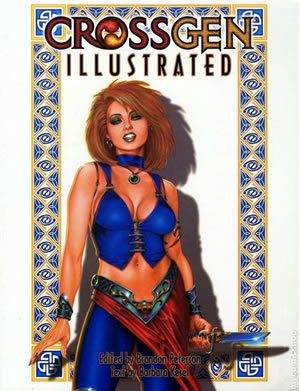 Amazon Prices
CrossGen Illustrated

My Comic Shop Prices
This is a video tour of the covers of Meridian, one of the books from CrossGen. Enjoy.
---