Uncanny X-Men 143
So How Rich Is Professor X Exactly?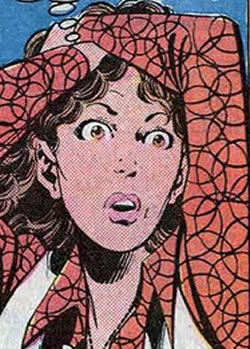 The reason I ask is because, this issue, Kitty destroys most of the Mansion, the Danger Room and the SR71. She's going up alone against a Demon from the X-Men's adventure with the N'Garai in issue 96. Tough critter too.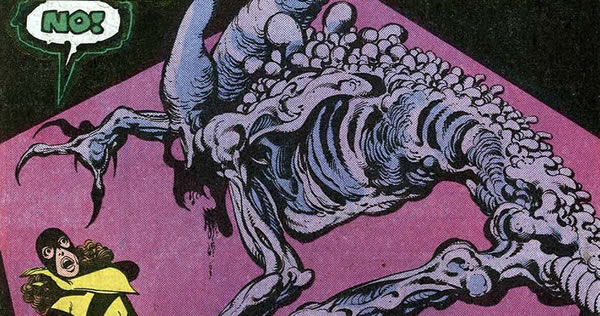 This is a Christmas issue and a baptism of sorts for Kitty.
This is also the last issue of the Claremont-Byrne run.
Posted by Pete Albano - December 1, 2011
Did you like this post?
---
Amazon Prices
Marvel Masterworks: The X-Men Vol. 6 (Hardcover)
My Comic Shop Prices
Marvel Masterworks Uncanny X-Men HC (2003)
Uncanny X-Men (1963) comic books
If you're not familiar with Marvel Masterworks, this is what it's like :
---
Other UNCANNY X-MEN Stories by CLAREMONT & BYRNE
109, 120-121, 139-140 : Alpha Flight
135-137 : The Dark Phoenix Saga
---