Batman Hush : Batman 612
Superman vs. Batman, and the winner is . . . Krypto the Superdog!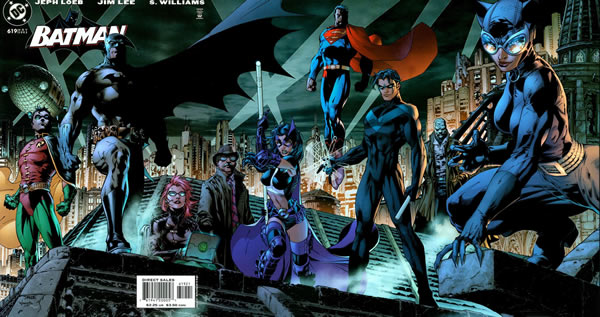 Why is it so special when Batman punches Superman? It felt special in 'The Dark Knight Returns' and it feels special here. This is pretty much the Superman issue of Hush. Lovers of the Man of Steel get a treat as Jim Lee draws him unleashing his heat vision, going through just anything, and just flying around.
As if the Superman-Batman fight isn't enough we also get Krypto the Superdog - last time I saw him was in the pages of Kingdom Come. I particularly love the panel when Krypto is trying to lick Catwoman.
Posted by Pete Albano - February 8, 2012
Did you like this post?
---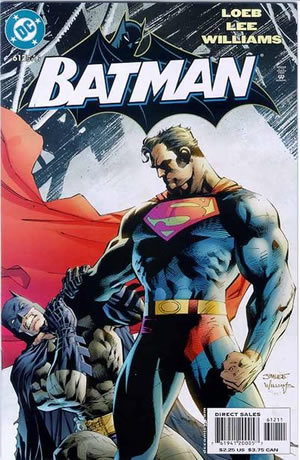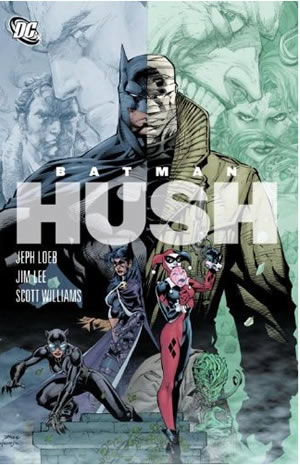 Amazon Prices
Batman: Hush

My Comic Shop Prices
Batman comic books
Batman Hush HC
A Batman Hush tribute :
---
Other HUSH issues
---